Let us direct access to the theme of today, there are four point.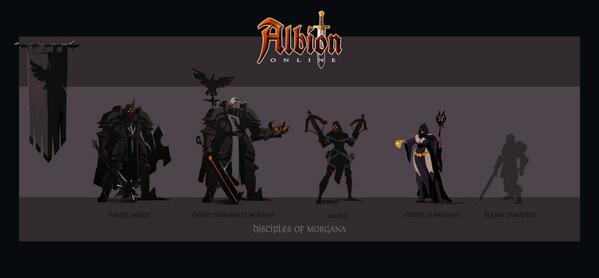 1. Factions
We have three great factions at play within the world of Albion.
-Undead
-Keepers
-Morgana
Why aren't the players a part of these factions? If players could choose which faction they were a part of, and then fight for that faction.
If the Albion map was re-designed in a way that allowed each faction a green zone, a yellow zone that was perhaps a little more shared, and then a central red zone in which factions fight for glory! If on the red maps, and even the yellow ones, there could be strongholds that a faction must capture, and whichever faction holds that stronghold gets a bonus on resources collected from that map. This would promote zone control outside of...